Create the ultimate ecommerce experience for your Shopify store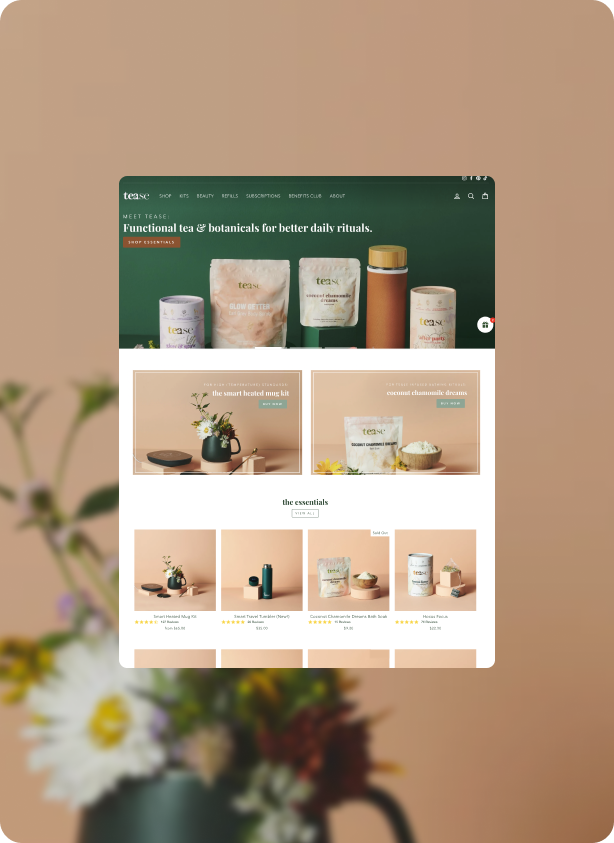 May 19, 2022
"This theme is exceptional. The features, UX, speed etc have all lifted our conversion while better story telling our brand. Sections are a game changer and are incorporated flawlessly."
— Tease Tea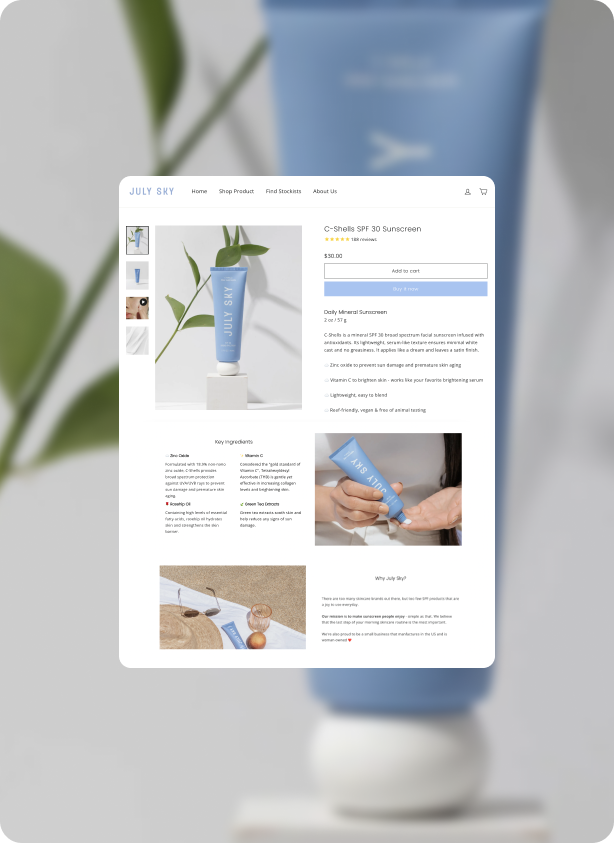 July 24, 2022
"The support team goes above and beyond in helping us answer our questions and getting our site look exactly the way we wanted."
— July Sky skincare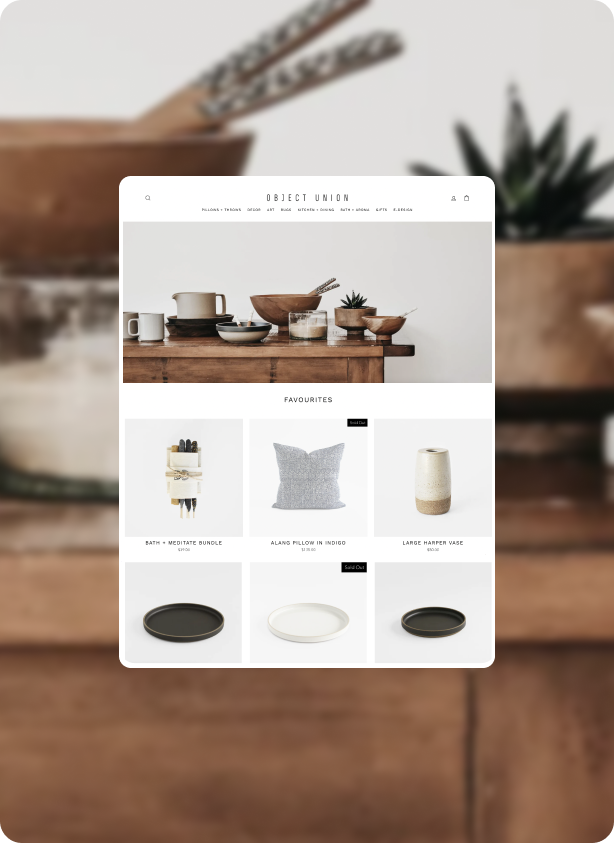 August 2, 2022
"Beautiful theme. Love the design and features. I've reached out to support a few times to make a few small tweaks and they have gotten back to me really quickly with exactly what I need. Can't recommend enough!"
— Object Union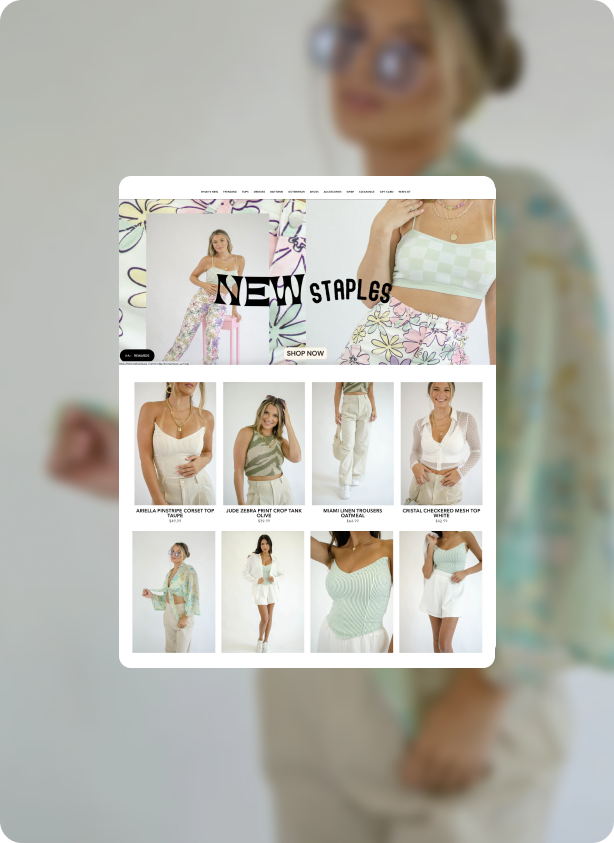 January 2, 2022
"I've tried so many themes and was never satisfied until I bought this one. So worth it. Very professional looking, got tons of compliments on how user-friendly it is. The support team has been SUPER helpful and very quick to respond. Highly recommend!"
— Shellsea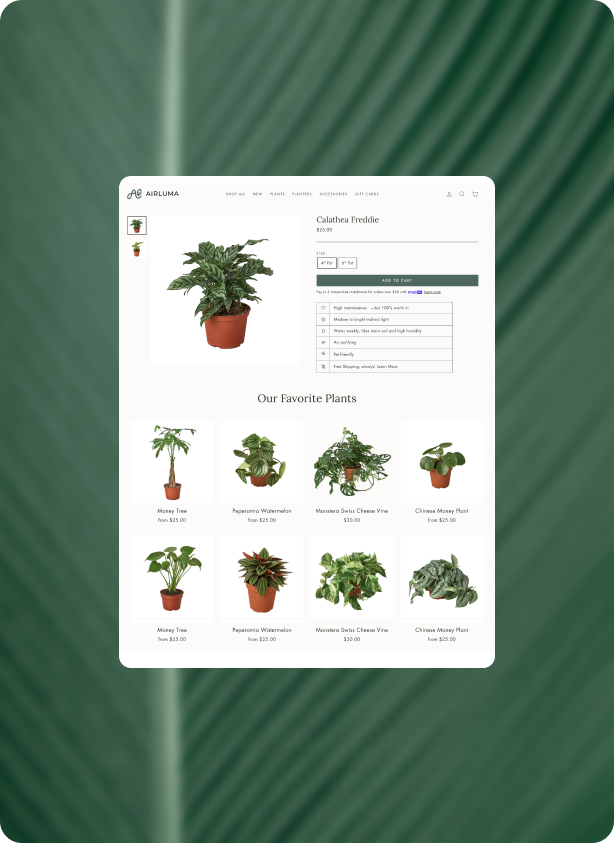 May 17, 2022
"This theme is the best on Shopify. Loads of features, you can tell true user experience experts designed this."
— Airluma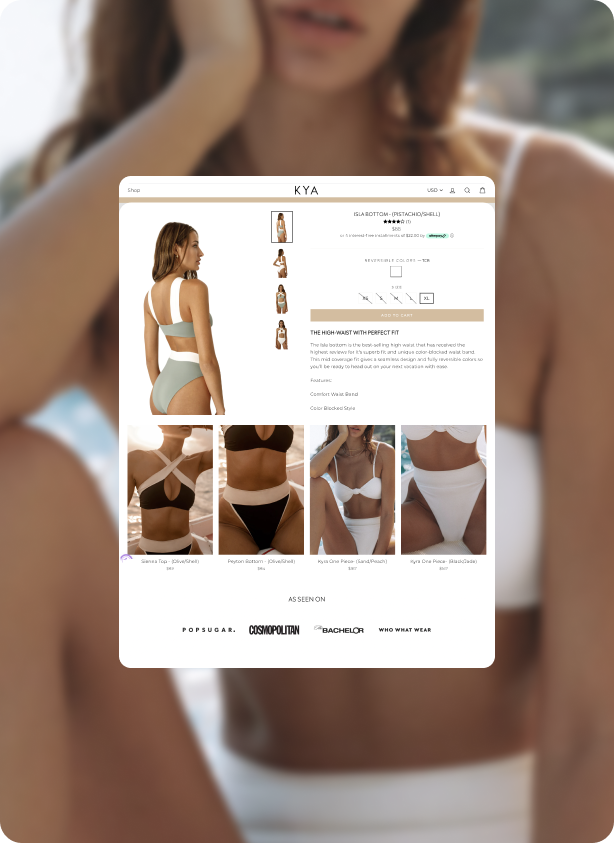 July 9, 2022
"Beautiful, flexible and easy to use with every feature you need. We recently changed from a free theme to this one. Our advice? Pick a theme that will grow with you from the start like this one."
— KYA SWIMWEAR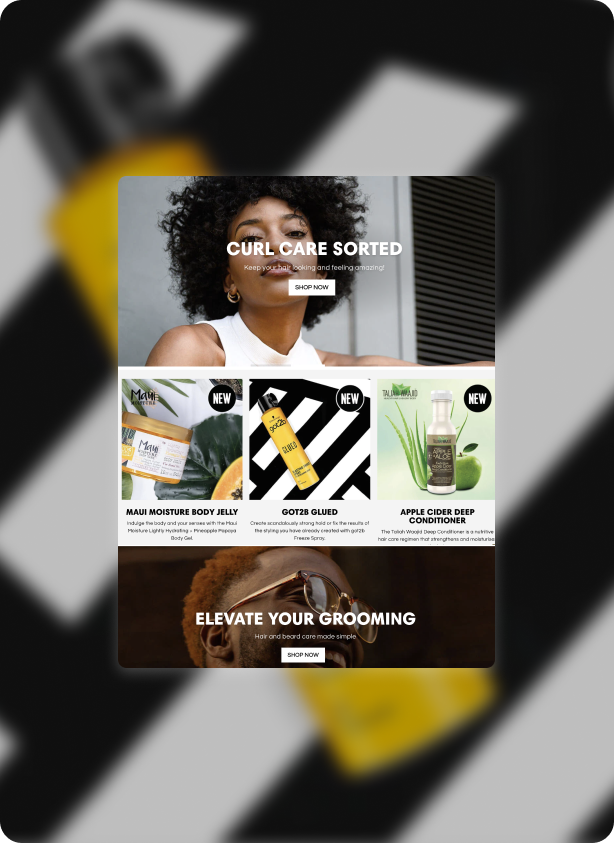 March 17, 2022
"Great theme with some excellent features that will save you from purchasing apps. The customer service is excellent! Response time is quick and the team always has a fix!"
— Kings & Queens Beauty Supplies
Discover our collection of premium Shopify themes