Hi, we're Archetype.
We make the branding, storytelling, and online selling experience easier with our collection of Premium Shopify themes. Whether you're a first-time Shopify user or an experienced developer, we have the best Shopify theme to make your next project a success.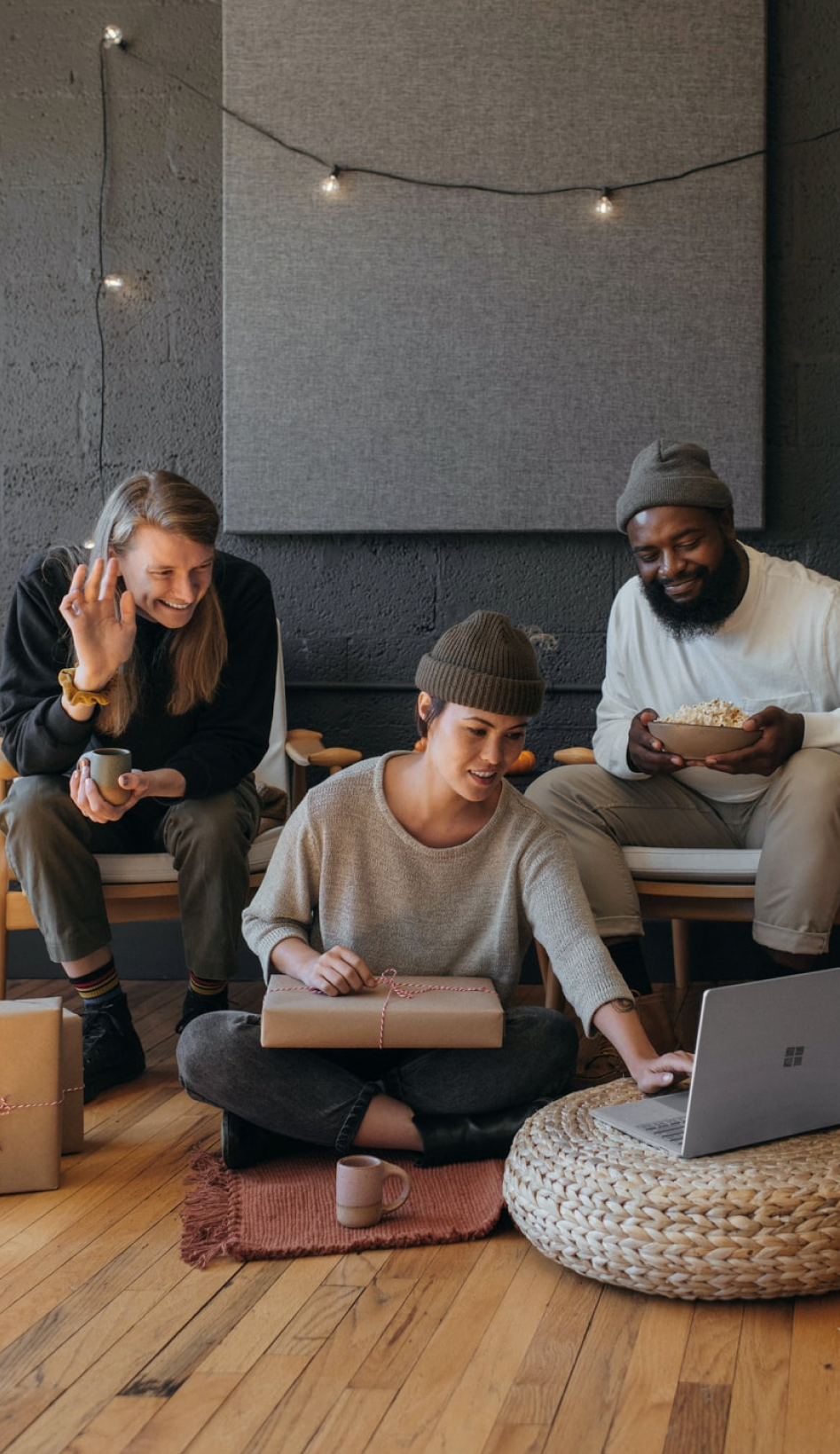 We believe everyone should be able to participate and succeed in the digital economy.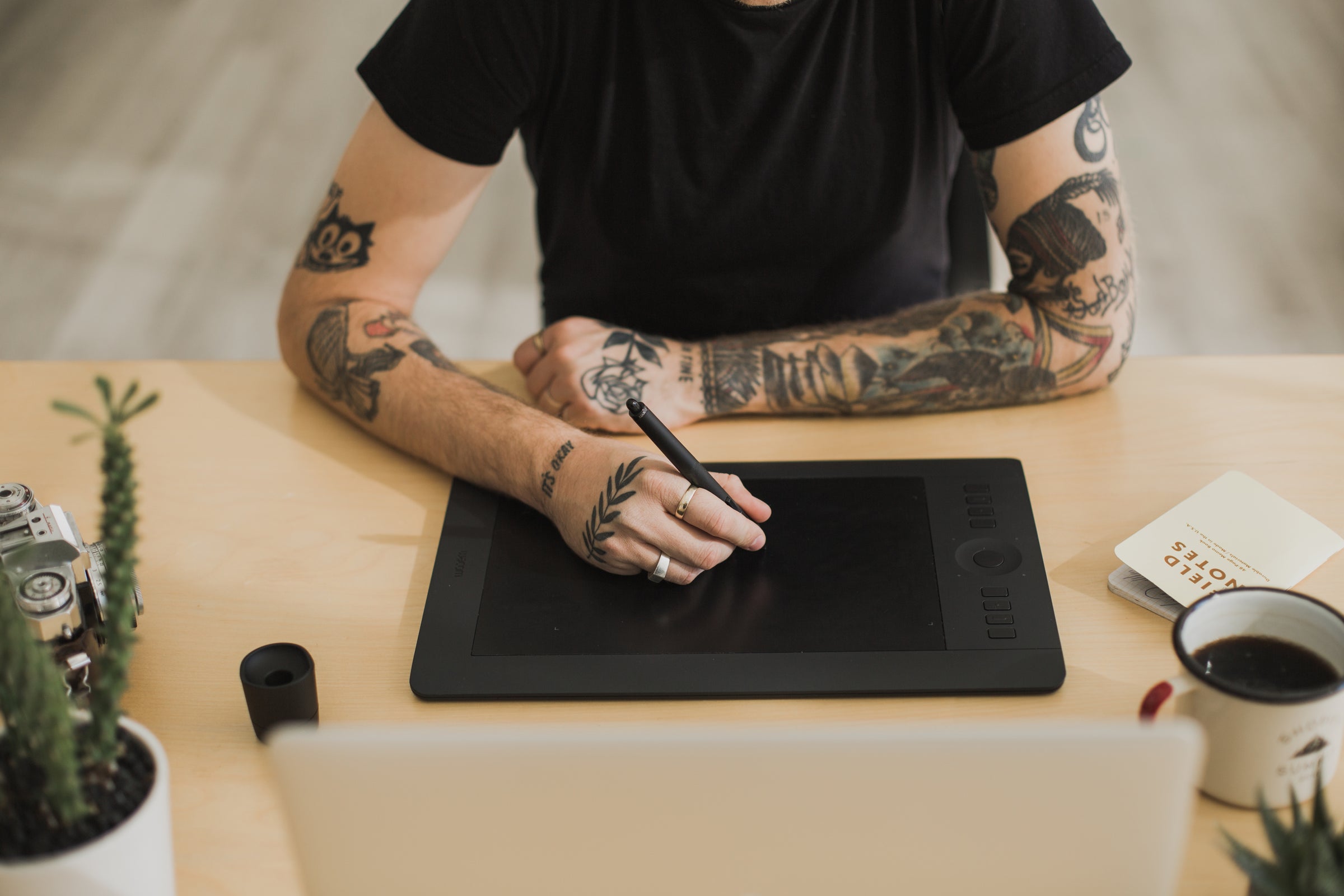 Founder story
Created by Shopify Alumni
Founded in 2017, Archetype Themes is the brainchild of former Shopify designer Paul Pritchard and developer Carson Shold.
Back in 2013, Paul and Carson kickstarted the first team in charge of themes at Shopify. Together, they created Debut, Brooklyn and all the other free themes available on Shopify until 2016
Four years later, their passion for customer-focused design and technology led them to create Archetype Themes, a Canadian company that would revolutionize the industry and redefine premium ecommerce experiences. Their goal was simple— make high-end, flexible, fully-featured themes accessible to anyone starting a business. The rest is history.
Where we're at today
Top 10 premium themes on Shopify
Since then, Archetype Themes has evolved into the leader in Shopify premium themes, offering some of the best Shopify themes while being committed to providing the latest features and capabilities that enable anyone to create a professional online presence, and to providing the best customer support.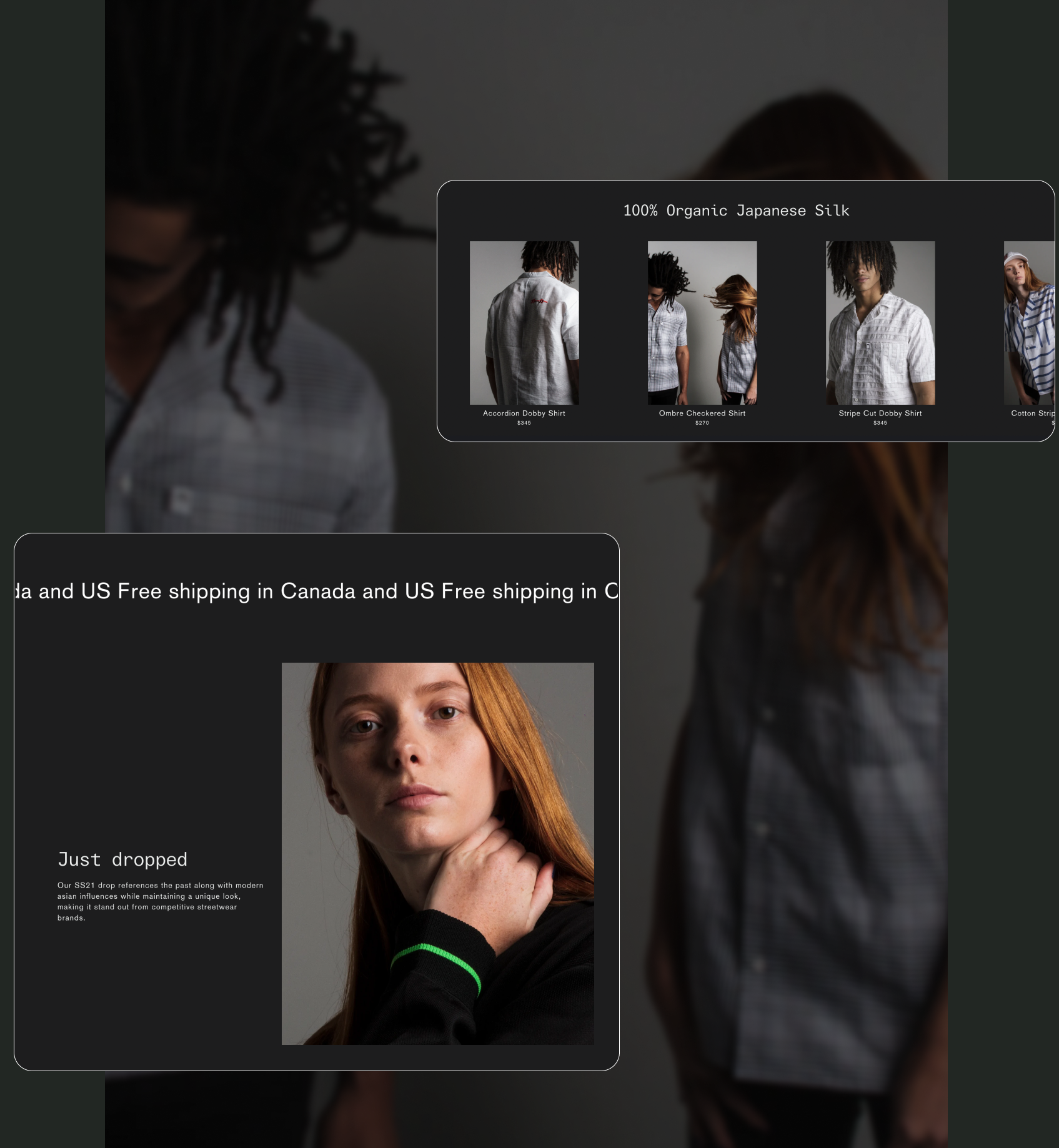 40+
unique features
96%
customer satisfaction
100,000+
happy clients
128
countries using Archetype
We're in the business to make you thrive.
Archetype team
How we work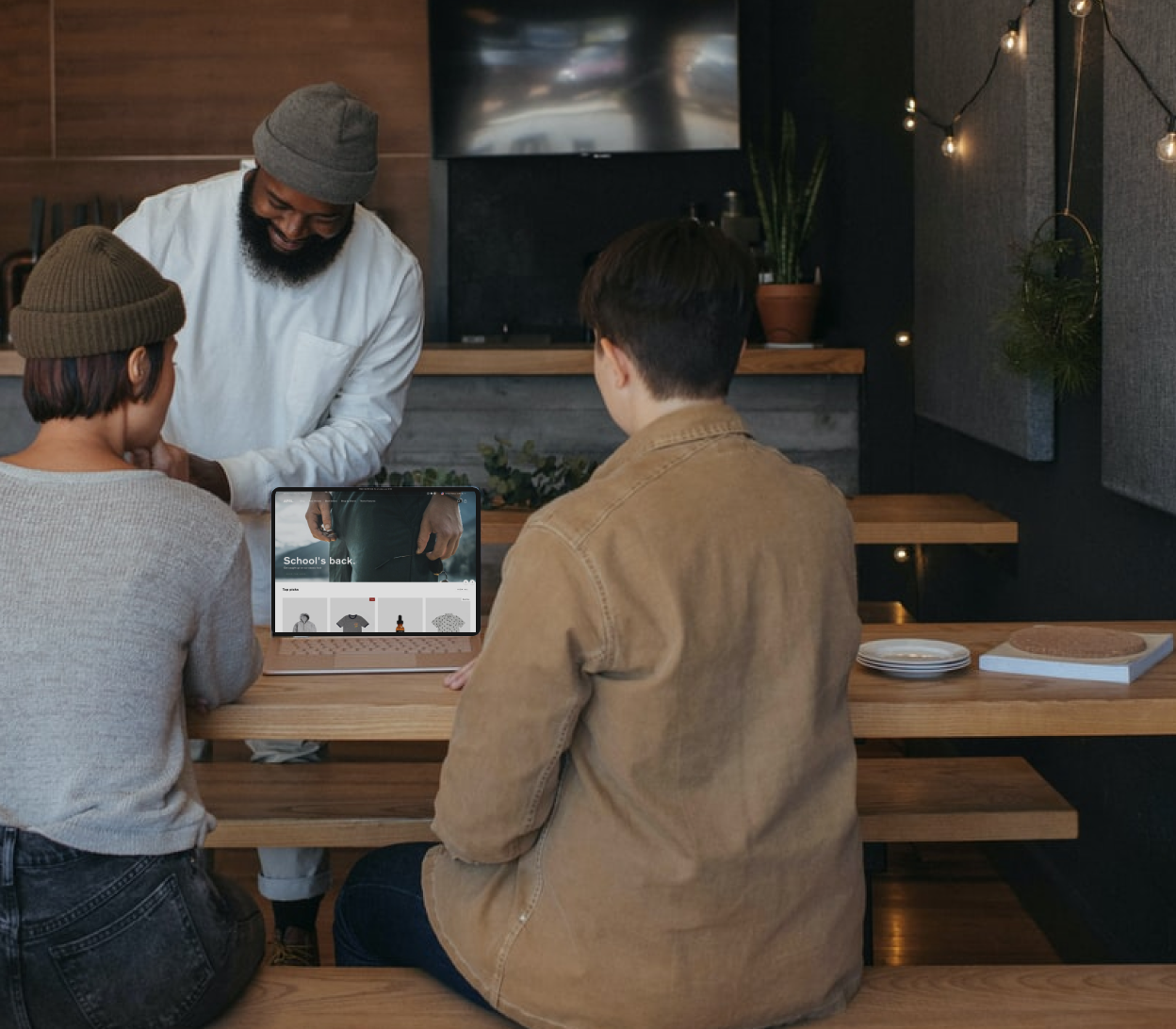 01
Experience matters. Don't settle
Founded and operated by former Shopify themes developers, designers and customer support agents. With over a decade of building themes for Shopify, our team includes some of the best talent in the industry.
02
Building the future through meaningful innovation
We encourage bold, news ways of thinking and problem solving to shape the future of ecommerce. Driven by deep expertise for what we do and who we serve, we strive to continuously build innovative solutions to help you succeed.
03
Human element in everything we do
We aren't just here to make using our themes easy. We want you to build, and sell, with confidence, knowing that we are here to help you succeed online. Our passionate customer support team is part of what make our Shopify themes the best. Our team is here to provide personalized solutions every step of the way.