Supercharge your theme sections
Unlock the power of app recommendations and seamless integration to boost your shop conversion.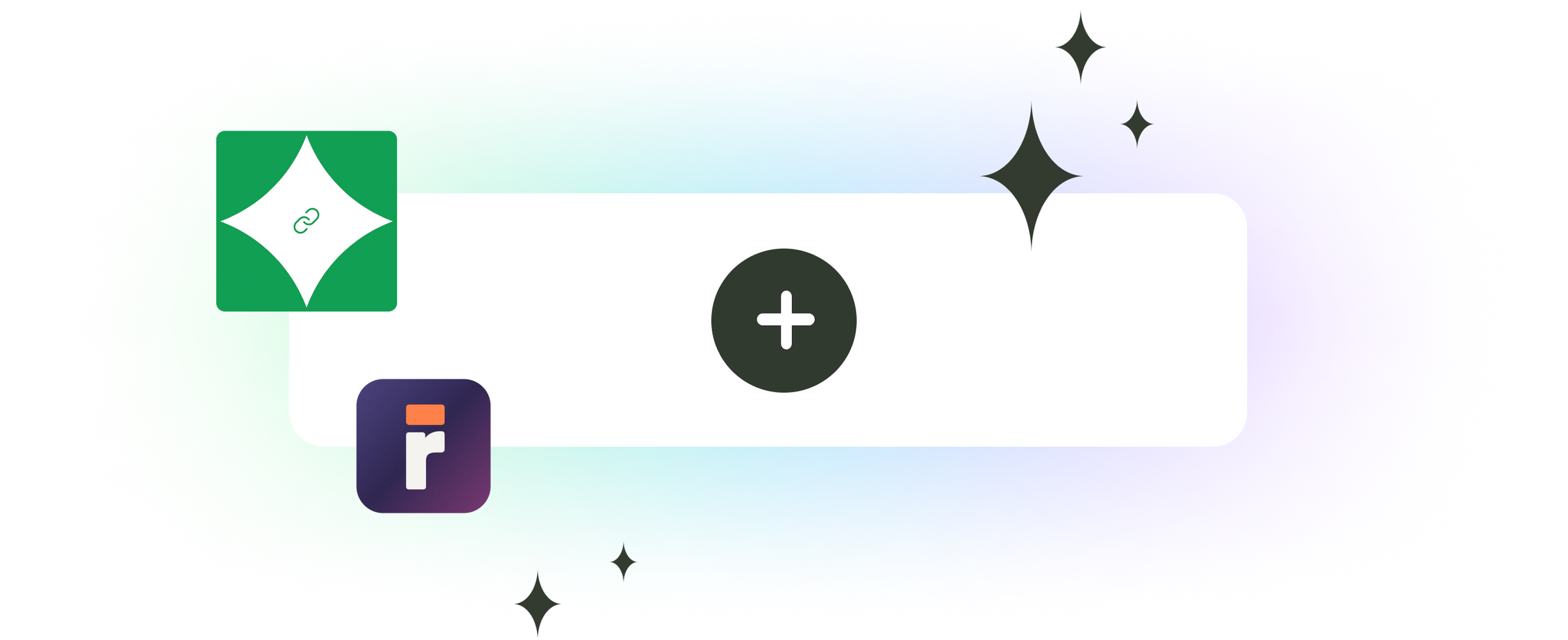 Experience the power of seamless section customization
Take your sections to new heights with our handpicked app partners, each offering their expertise to enhance specific sections of your theme. Say goodbye to the tedious search for the perfect app and the hassle of installations. With our user-friendly interface, you can effortlessly explore and install the top-notch app directly from the theme editor. And guess what? Our recommended apps seamlessly integrate with all our themes, guaranteeing a smooth customization experience.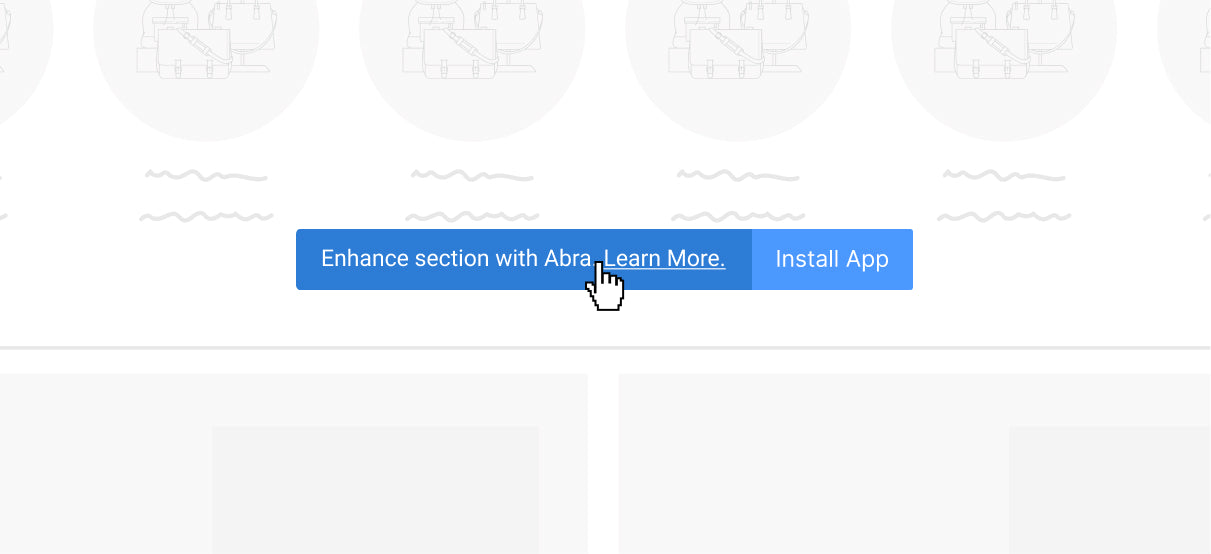 App-powered sections
Activate the inspector (⌘⇧I) to view the sections that can be enhanced with our recommended partner apps directly from the editor.
EASY APP INSTALLATION
Click "Install App", then follow the instructions and select the desired app plan to proceed with installation.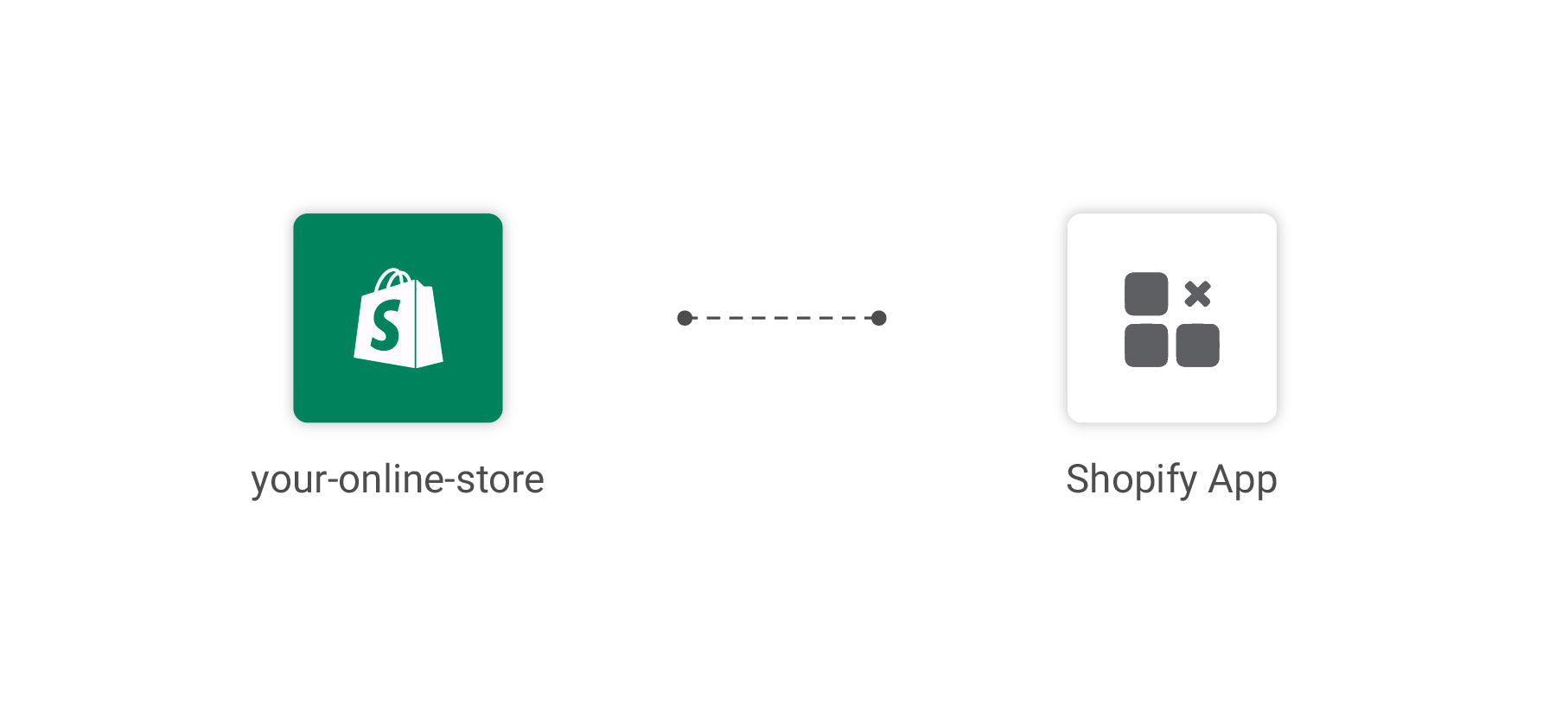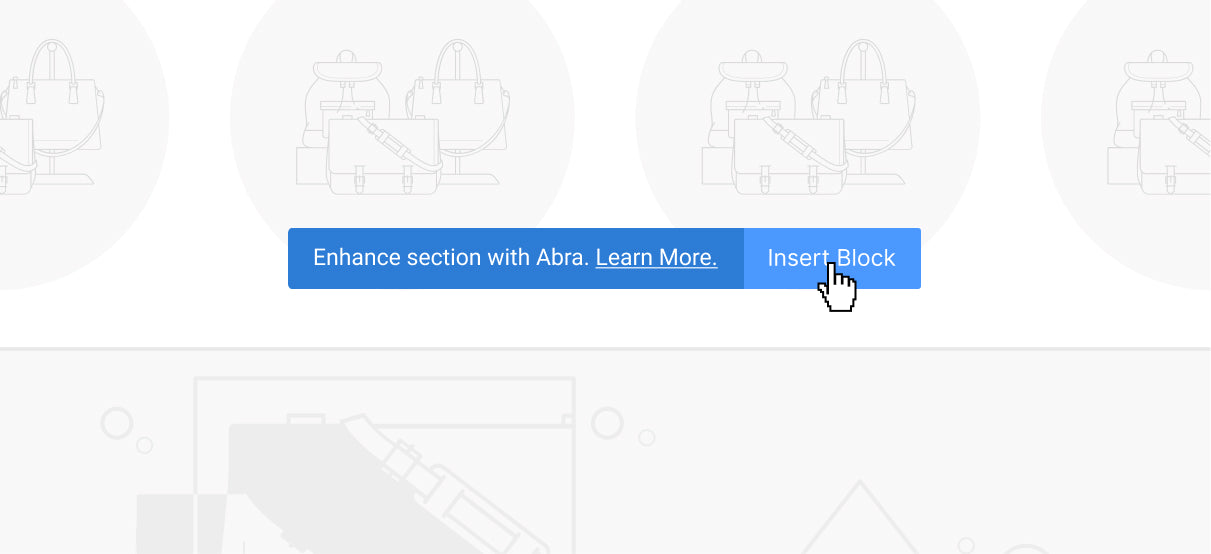 Unlock section potential
Once the app is installed, unlock the full potential of the section by upgrading it with a simple click on "insert block".
Discover the perfect pairings
Unlock new levels of section functionality with the perfect pairing of specific sections and best-in-class apps.
Abra Promotions
SECTIONS
Promotion Grid
Countdown
Announcement Bar
Enhance your promotional sections and countdown banner with Abra, the app that automatically applies discounts and displays real-time discounted prices on every applicable product and page, boosting conversions and simplifying the checkout process for your customers.
Learn more
Smartrr Subscriptions
SECTIONS
Smartrr is the next-gen Shopify subscription app that boosts customer engagement and lifetime value. It offers various subscription models, a beautifully branded subscriber account experience, flexible subscription management options, loyalty rewards, referrals, member-only benefits and more.
Learn more